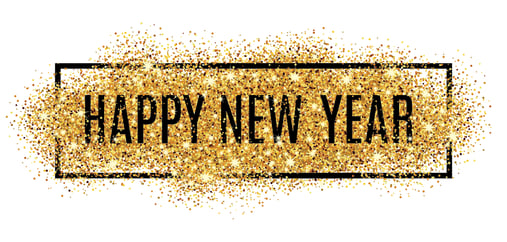 As we ring in the new year, let's drill down into some of our most popular blog posts of 2016.

Can Drives Take Single-Phase Power and Operate Three-Phase Motors?

Welcoming Gen-Z to the Oifield

SPOC Saves Producer $17 Million on Oilfield Project
Happy New Year! Be on the look out for new, exciting content throughout 2017!