SPOC Automation is pleased to announce that Carrie Bradley joins the team as the Manager of Risk and Human Resources at the home office in Trussville, Alabama. Bradley will oversee many of SPOC's policies, programs, and practices including the insurance and retirement of all employees.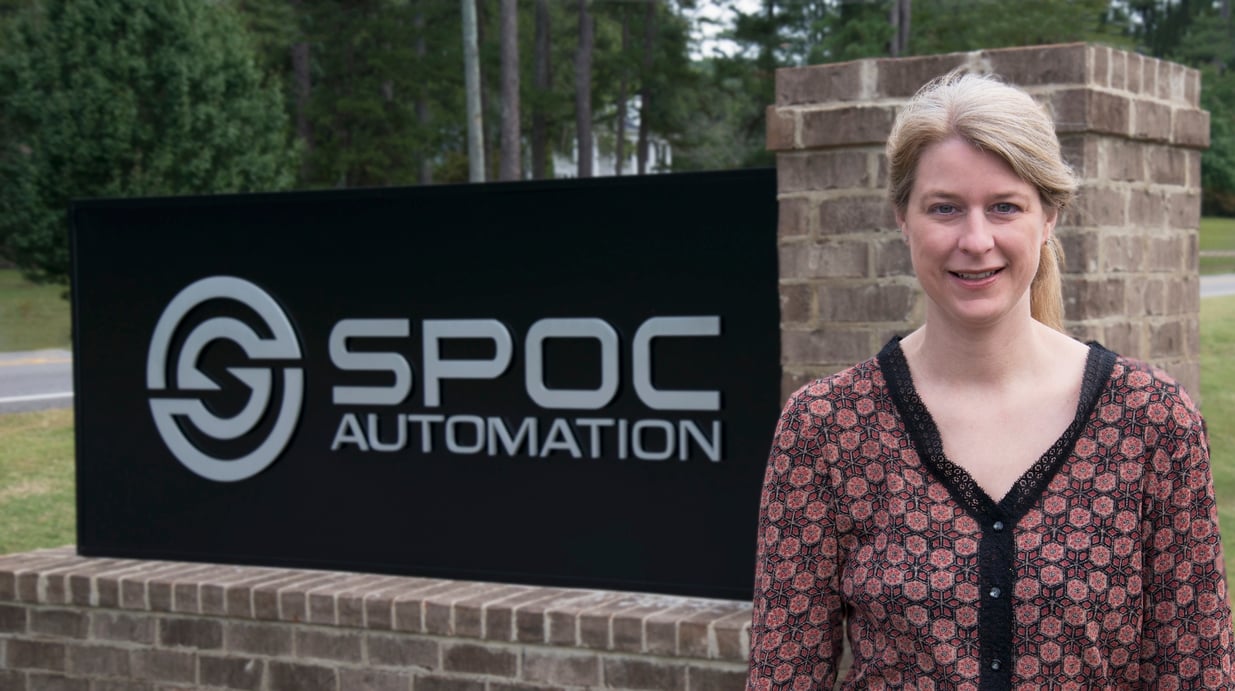 Bradley comes to SPOC after 14 years as an Executive Assistance for the corporate office of Books-A-Million. She holds a bachelor's degrees in English and Communications from the University of Missouri and a Juris Doctorate from the Cumberland Law School at Samford University. Carrie and her husband, Jason, have been married for nine years and they have two children, Chloe and William.
"We are very excited about Carrie joining our team," says SPOC's Chief Operating Officer Doug Markham. "With her many years of experience, she with make an immediate and significant contribution to our continued growth and success."
Connect with Carrie Bradley (click here).
For more information, please contact SPOC Automation at 205-661-3642, email SPOC Automation – pumpsmarter@spocautomation.com or visit the SPOC website at www.spocautomation.com.
SPOC Automation builds world-class variable frequency drive (VFD) solutions for the oil and gas industry. We engineer and package artificial lift controls and automation technology that increase oil and gas production, lower lifting costs and save energy. The largest independent artificial lift controls manufacturer in North America, we apply decades of automation experience to your equipment or process to make products that help you produce more and spend less.