SPOC Automation is pleased to announce that Miller Coop has recently joined the team as Digital Marketing Coordinator at the home office located in Trussville, AL. Miller is responsible for creating digital marketing content and assisting in SPOC's presence on digital interfaces.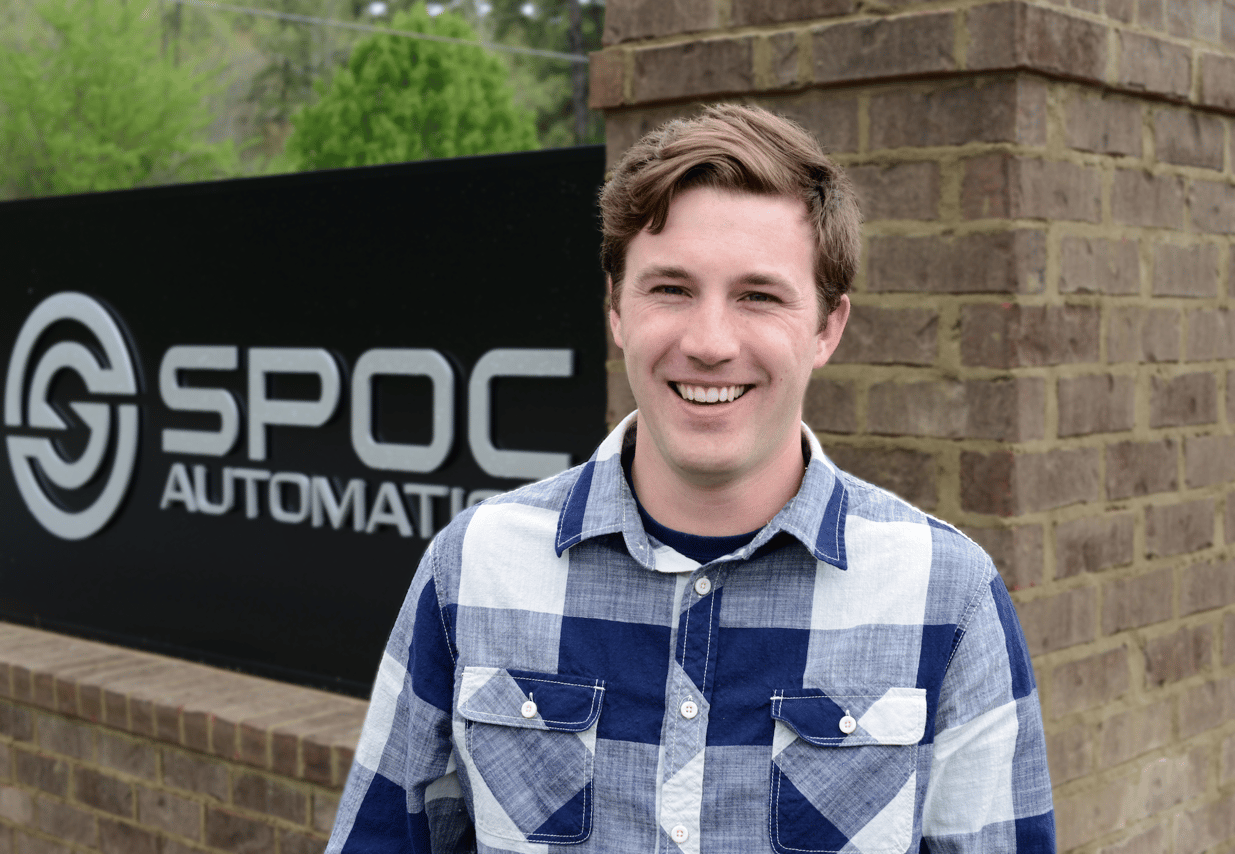 Miller is a Trussville native and has experience in multiple media platforms including television. Most recently, he was a television news producer for the ABC affiliate in Augusta, Georgia. Miller holds a degree in telecommunications and film from the University of Alabama.
Fact: Southeastern Conference sports fans may have seen Miller during his tenure as "Big Al", team mascot at the University of Alabama.
"We're thrilled to be able to add a talent like Miller. He is a technically skilled person with digital media insight, and we are glad to welcome him to our team," SPOC Automation President Bobby Mason said.
Connect with Miller here.
For more information, please contact SPOC Automation at 844-SPOC-VFD, email SPOC Automation – pumpsmarter@spocautomation.com or visit the SPOC website at www.spocautomation.com.
SPOC Automation builds world-class variable frequency drive (VFD) solutions for the oil and gas industry. We engineer and package artificial lift controls and automation technology that increase oil and gas production, lower lifting costs and save energy. The largest independent artificial lift controls manufacturer in North America, we apply decades of automation experience to your equipment or process to make products that help you produce more and spend less.