SPOC Automation is pleased to announce that Tim Miller has recently joined the team as Mechanical Designer at the home office located in Trussville, AL. Tim will oversee new product design and coordinate process design improvement.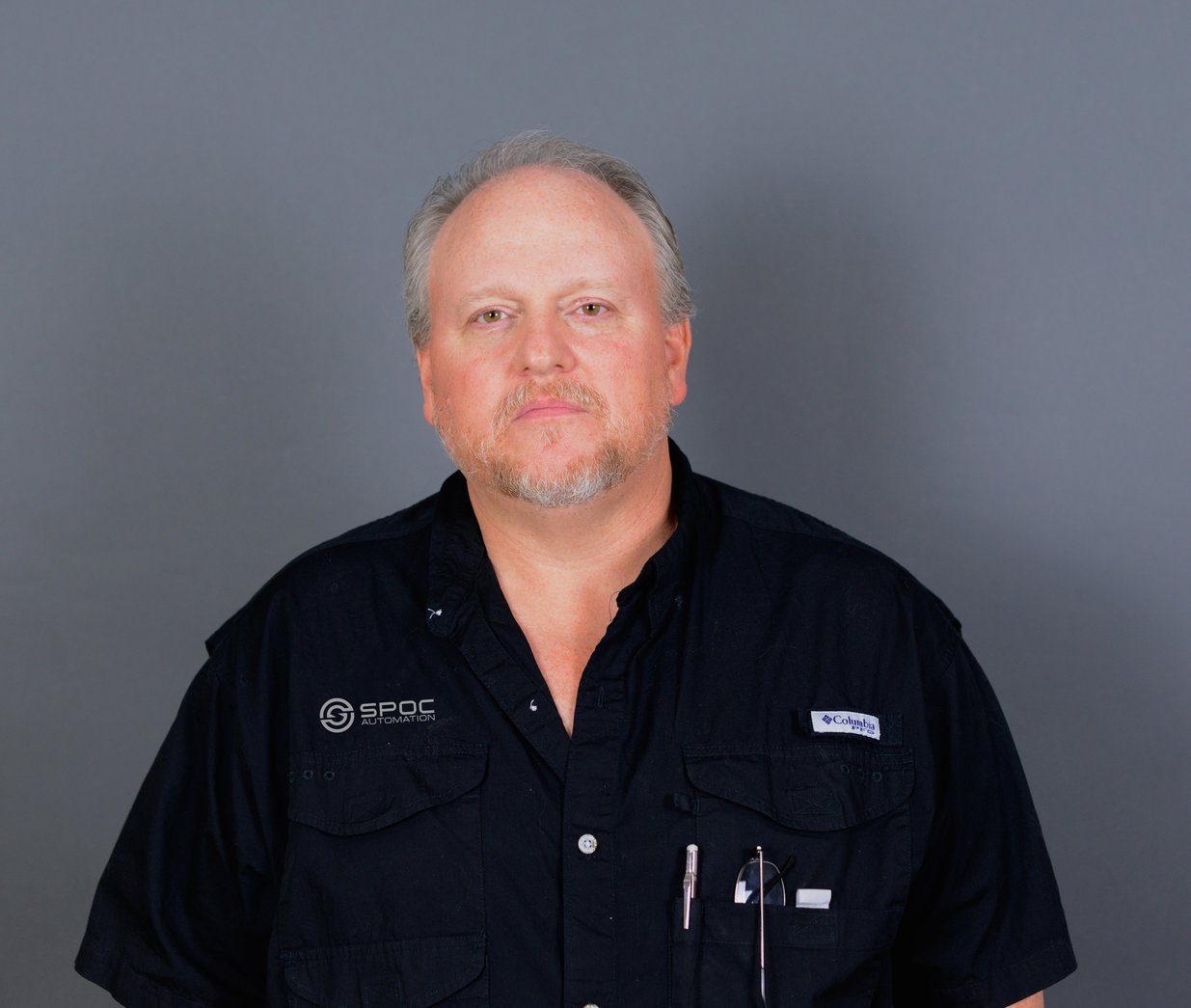 Miller comes to SPOC Automation with over 30 years of experience with automation process, product design and quality control. Most recently, he was Production Services Manager at Plasticraft, where he managed every aspect of new product design and machine automation process. Tim has received multiple industry certifications from hydraulics fundamentals to statistical process control. Currently, Tim and his wife of 32 years reside near Boaz, AL.
"Tim will be an incredible asset to our team," said SPOC Automation President, Bobby Mason. "Our customers and vendors will greatly benefit from his mechanical design experience and process know-how."
Connect with Tim Miller (email here).
For more information, please contact SPOC Automation at 205-661-3642, email SPOC Automation – pumpsmarter@spocautomation.com or visit the SPOC website at www.spocautomation.com.
SPOC Automation builds world-class variable frequency drive (VFD) solutions for the oil and gas industry. We engineer and package artificial lift controls and automation technology that increase oil and gas production, lower lifting costs and save energy. The largest independent artificial lift controls manufacturer in North America, we apply decades of automation experience to your equipment or process to make products that help you produce more and spend less.