In the next few weeks, SPOC Automation will complete the latest expansion project at the company's headquarters location in Trussville, AL. The project will consist of a new logistics station, updated inventory management area and an expanded engineering wing with ten offices for company engineers & support team. Previous projects at the growing campus included an additional production facility and shipping/receiving dock.
"The goal of our latest expansion is to provide our team with a facility that allows them to work comfortably and efficiently in a state of the art environment so that they can continue to excel," said Doug Markham, Chief Operating Officer at SPOC Automation. "Above all, our expansion will benefit our customers by improving productivity and reducing lead times."
SPOC Automation has updated the new corporate phone number as well. The new phone to reach the main office is 1-844-SPOC-VFD or 1-844-776-2833.
See below for the picture gallery of updates: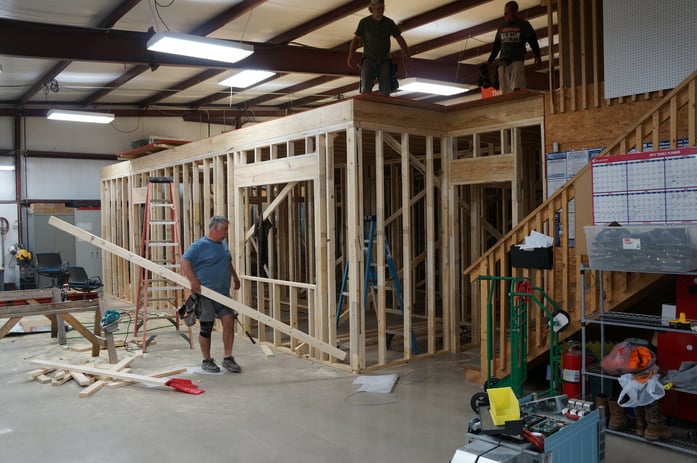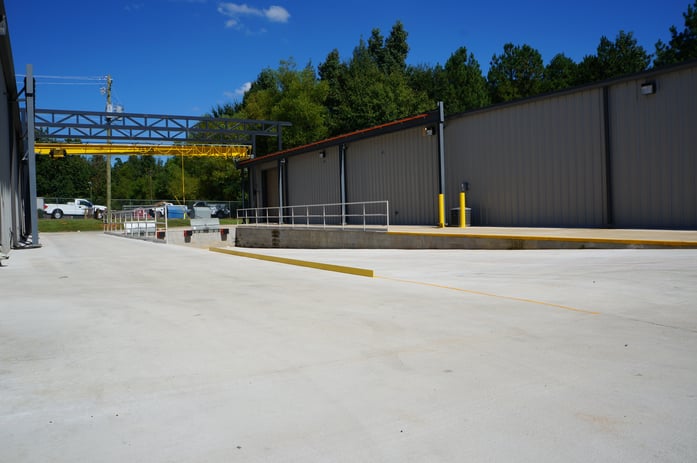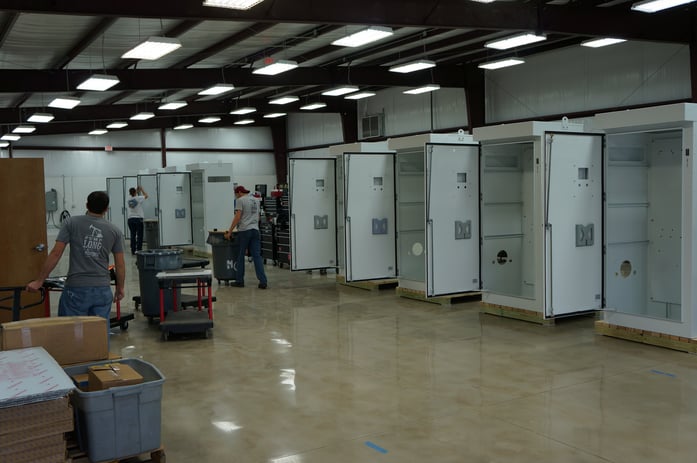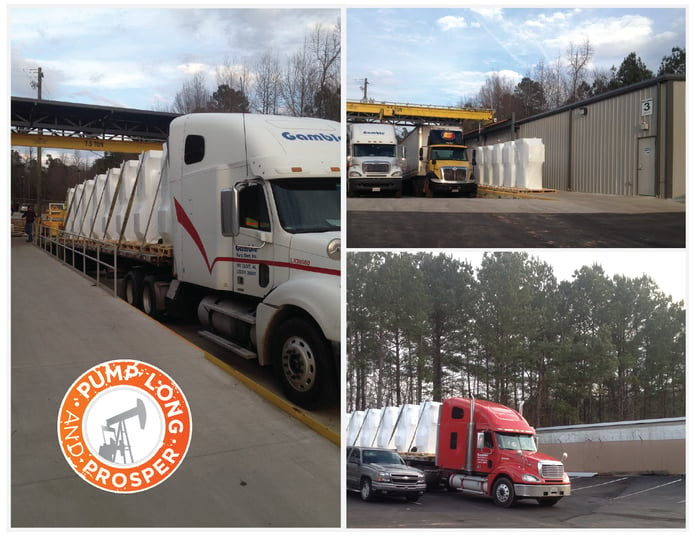 SPOC Automation builds world-class variable frequency drive (VFD) solutions for the oil and gas industry. We engineer and package artificial lift controls and automation technology that increase oil and gas production, lower lifting costs and save energy. The largest independent artificial lift controls manufacturer in North America, we apply decades of automation experience to your equipment or process to make products that help you produce more and spend less.