Every year at our awards we like to recognize the people who have taken our core values to heart and gone above and beyond to live them out. Many people have earned a challenge coin throughout the year, and with our end of the year awards we give out two very special awards: the Innovator - goes to the team member who creates ideas that increase our efficiency and our productivity, The Lift Up Award - goes to the person who lives our core values and has collected all five challenge coins during the year and is voted on by our leadership team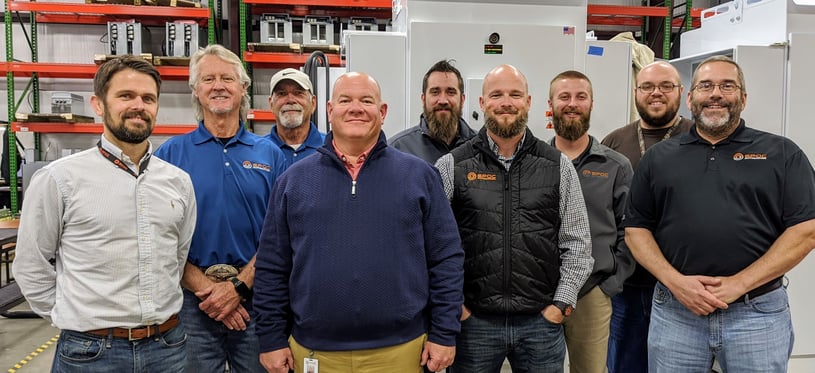 Our values are an integral part of understanding who SPOC is
Caring - We invest to make our employees, our customers and our suppliers better
Committed - Do it right. Do it on time, every time
Passionate - We are here to win. More importantly, we are here to help our customers win
Solutions Focused - We are an innovation company, always looking for a better way
Gratifying - Our work is serious. But also fun. It's exciting to make products that change the world
The winner of the Innovator award was Chris Pieper.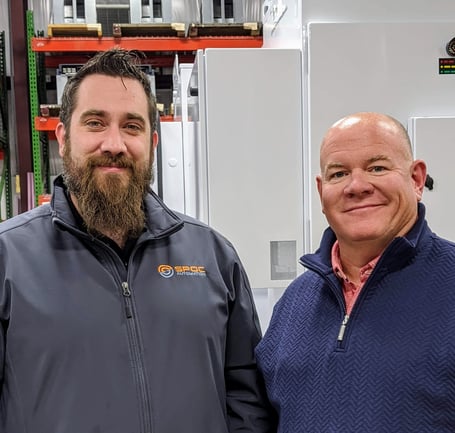 This year we had a number of team members who were nominated for the Lift Up Award. The Lift Up Award went to Justin Woodrum.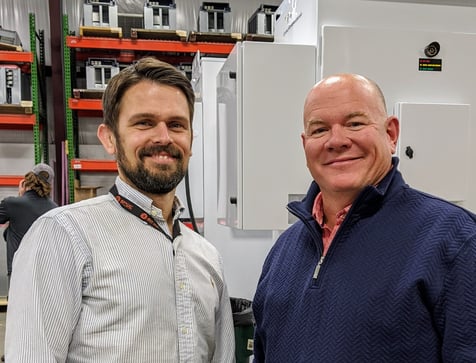 Congratulations to our recipients and thank you to all of our team members for their amazing hard work and dedication!!