SPOC Automation is pleased to announce that Jeremiah Smith, Jr. has recently joined the team as Systems Analyst at the home office located in Trussville, AL. He will be responsible for maintaining and assisting with all IT projects at SPOC. Smith brings a vast background in information technology and computer networking.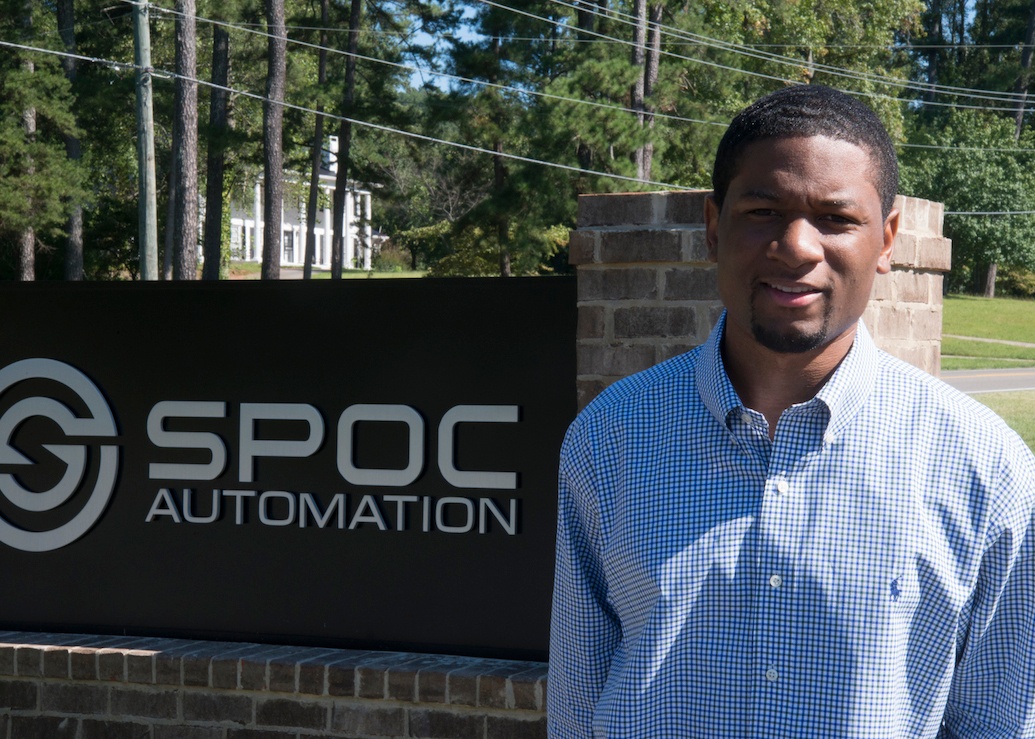 Jeremiah comes to SPOC Automation with over four years of experience with IT support, computer networking and installation. Most recently, he was Help Desk Analyst at Christian & Small Law Firm, where he supported every aspect of law firm's IT knowledge base and support technology needs. Smith has mastered multiple industry certifications from operating systems to helpdesk processes. Currently, Jeremiah grew up and continues to reside near Hoover, AL.
"Jeremiah will be an incredible addition to our team," said SPOC Automation Business Integration Manager, Grant Todd. "Our employees and vendors will greatly benefit from his IT support experience and process know-how."
Connect with Jeremiah Smith (email here).
For more information, please contact SPOC Automation at 205-661-3642, email SPOC Automation – pumpsmarter@spocautomation.com or visit the SPOC website at www.spocautomation.com.
SPOC Automation builds world-class variable frequency drive (VFD) solutions for the oil and gas industry. We engineer and package artificial lift controls and automation technology that increase oil and gas production, lower lifting costs and save energy. The largest independent artificial lift controls manufacturer in North America, we apply decades of automation experience to your equipment or process to make products that help you produce more and spend less.