Adding Brains to the Wellhead, is the headline about SPOC Automation featured in this month's publication of Business Alabama.
The article covers how SPOC got its start and how the company is simplifying complex control automation for the oil and gas industry.
Read the full article below: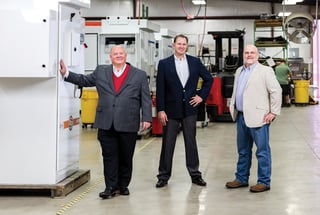 Business Alabama covers business, large and small, in all sectors of the Alabama economy. From emerging technologies to vital manufacturing clusters, Business Alabama has been tracking the growth of the Alabama economy for over two decades. From the state house to the plant floor, we report in detail on the vital regional issues that go unnoticed in the daily newspapers and the national business magazines.