Experts in Automation Technology Squeeze Every Drop of Efficiency at Oil and Gas Wells
When Bobby Mason and a handful of veterans of the automation and integration solutions industry formed SPOC Automation, Inc. in 2001, the price of oil was near an all-time low, below $20 a barrel. While many people were getting out of the market, Mason and his team recognized the timing was perfect for the groundbreaking product they had developed to improve oilfield production. Today, SPOC Automation is one of the premier players in an industry that's experiencing a major boom, and North America's largest independent artificial lift controls and automation manufacturer.
SPOC's innovation, the IronHorse variable frequency drive (VFD), is a game changer. Before VFDs, operators had two options, full speed or off. Low fluid levels, heavy fluids and other factors in the field dictated shutdowns, or worse, placed mechanical stress on the system, shortening the equipment's life span. Now into the fifth generation of VFDs, SPOC Automation drives allow operators to control speed, torque and other process variables. Rather than stop, the motor can be automated to run as needed, reducing unwanted downtime conditions. VFDs cut electrical consumption by 20-40 percent over wells without pump off controllers and often increase production by as much as 10 percent a day from each well.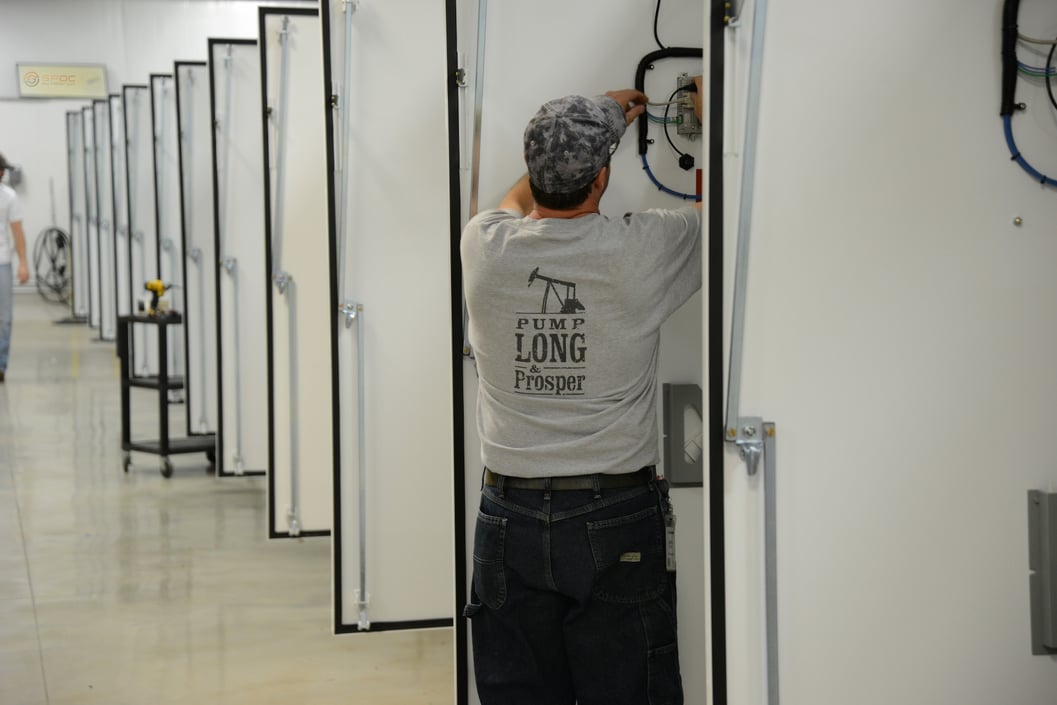 SPOC's latest industry-changing innovation is the Active Front End drive (AFE) which cleans up dirty power conditions called harmonics. With rising utility costs, customers will need high-efficiency controls and automation; the AFE drive is the industry's best solution. "Utilities want to keep total harmonics distortion around 5 percent, but it's not unusual to find some fields generating 35-50 percent," explains Mason, who has been in the automation industry for 30 years. "Our AFE drives lower THD to approximately 3 percent, well below IEEE519 and EN-6100-3-2 compliance standards.
"We are, first and foremost, problem solvers who understand the daily needs of operators, so we've developed a drive interface, called WiseGuy, that is extremely user friendly," adds Mason. "If you know industry terminology like 'SPM' (Strokes per Minute), 'Pump Run Time' and 'Number of Pump Offs,' you can program our automation equipment."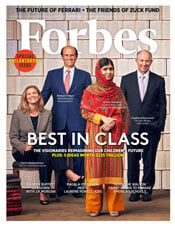 Turnkey Solutions
Mason's team of highly regarded designers, engineers and other professionals continues to break new ground in the oil and gas industry. Recognized thought leaders in the field, they have pioneered another first: Well Optix, a cloud-based supervisory control and data acquisition (SCADA) package. From any Internet-connected device, Well Optix provides users with full 24/7 access to well conditions, production information and the ability to make changes to artificial lift controls.
"It's really that easy to start realizing significant savings in cost, improve efficiency and increase production at any oil or gas well operations," says Mason.
See more from the Forbes article here.