SPOC Automation is pleased to announce its recent hire of Chuck Milks, who will join the SPOC team as the Field Service & Support Engineer for the Texas area. Milks' proven background scaling building system organizations profitably, building success in multi-site business industries, and overall level of experience will help ensure SPOC continues to provide unmatched service support, allowing the company to further its leadership position within the artificial lift control markets.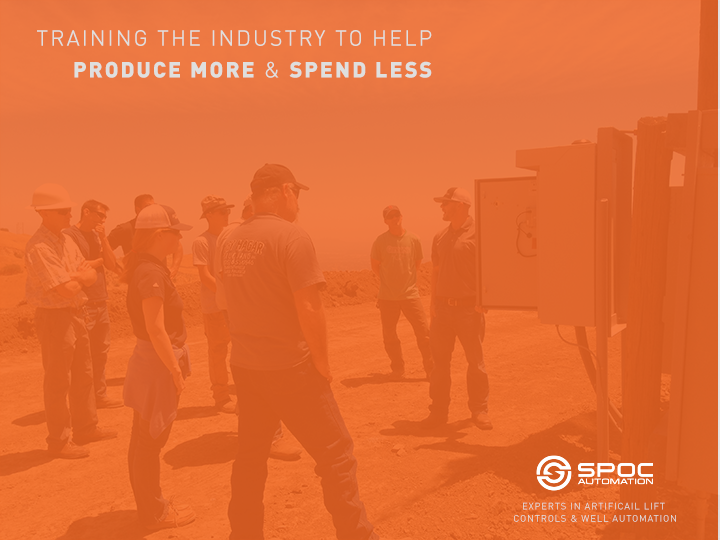 Milks, a Texas native, comes to SPOC Automation with over 30 years of experience in the field service, engineering and electrical controls industry. Most recently, he was District Electronics Manager for Manek Energy Services, a business that provides an array of field services to the petroleum market. Prior to that he was Electronics Technician for Halliburton and Texas Instruments. He started his career in electronics while serving in the US Navy where his responsibilities included maintenance and repair of radar communication systems.
Connect with Chuck Milks (email here).
For more information, please contact SPOC Automation at 205-661-3642, email SPOC Automation – pumpsmarter@spocautomation.com or visit the SPOC website at www.spocautomation.com.
SPOC Automation builds world-class variable frequency drive (VFD) solutions for the oil and gas industry. We engineer and package artificial lift controls and automation technology that increase oil and gas production, lower lifting costs and save energy. The largest independent artificial lift controls manufacturer in North America, we apply decades of automation experience to your equipment or process to make products that help you produce more and spend less.