Imagine this: It's the middle of the day and the sun is blazing. You're out in the field doing your best to fix an equipment issue, but you've run out of ideas. You're tired and frustrated and feeling stuck. No one else is around and you need some help in a hurry.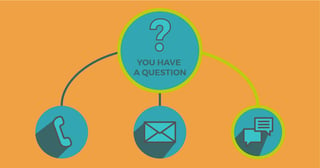 Do you:
Search for a number for technical support and then dial…and get placed on hold. You finally reach a person who takes a message and promises to find "someone who might help." You wait…and wait... until you receive a call back, and explain the problem all over again, hoping you've reached the right person. Sound familiar?
Or perhaps you fire off an email and wait again for a response, hoping that your contact is checking email. When he finally answers, he provides great solutions—to roughly half of your questions. You sigh and prepare to email again….
Or maybe you've discovered chat. What's that? It's the simplest, speediest, most thorough way to get your questions answered, your problems handled, and your equipment back online.
Here's how: You click the chat app on your cell phone or computer and immediately you're in touch with a SPOC agent who can help. And you text back and forth until the matter is settled and you're satisfied completely.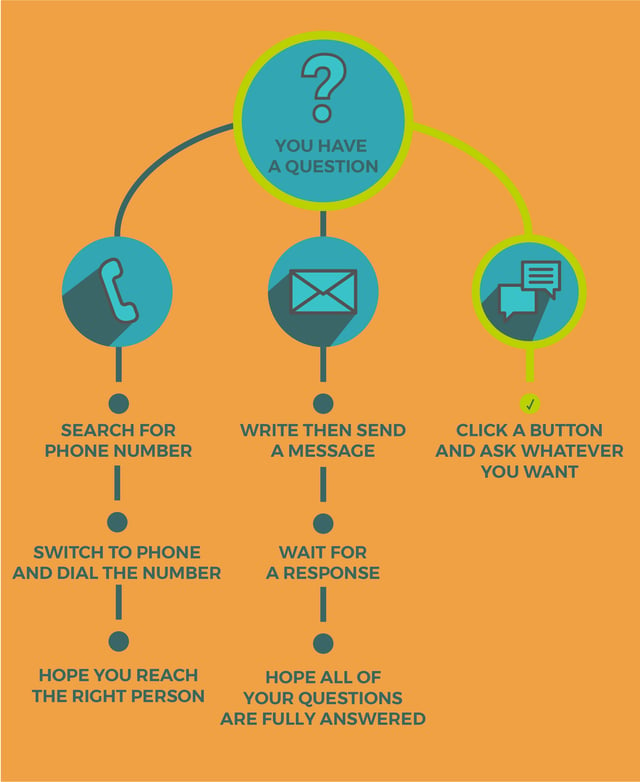 What's more, if additional resources are needed to aid understanding-- like helpful links and screenshots—they too can be shared in a single chat conversation.
Finally -- no dialing up, no waiting around, no missed calls, no messages, and no redirects. Just instant access to the person you need -- to a SPOC specialist with expert solutions. Now you have greater access than ever, and more avenues to gain support in the way that works best for you.
SPOC Automation's goal is to provide information, services and technical support to customers better than anyone in the industry. Got a question? Give it a try! We can't wait to chat with you soon!