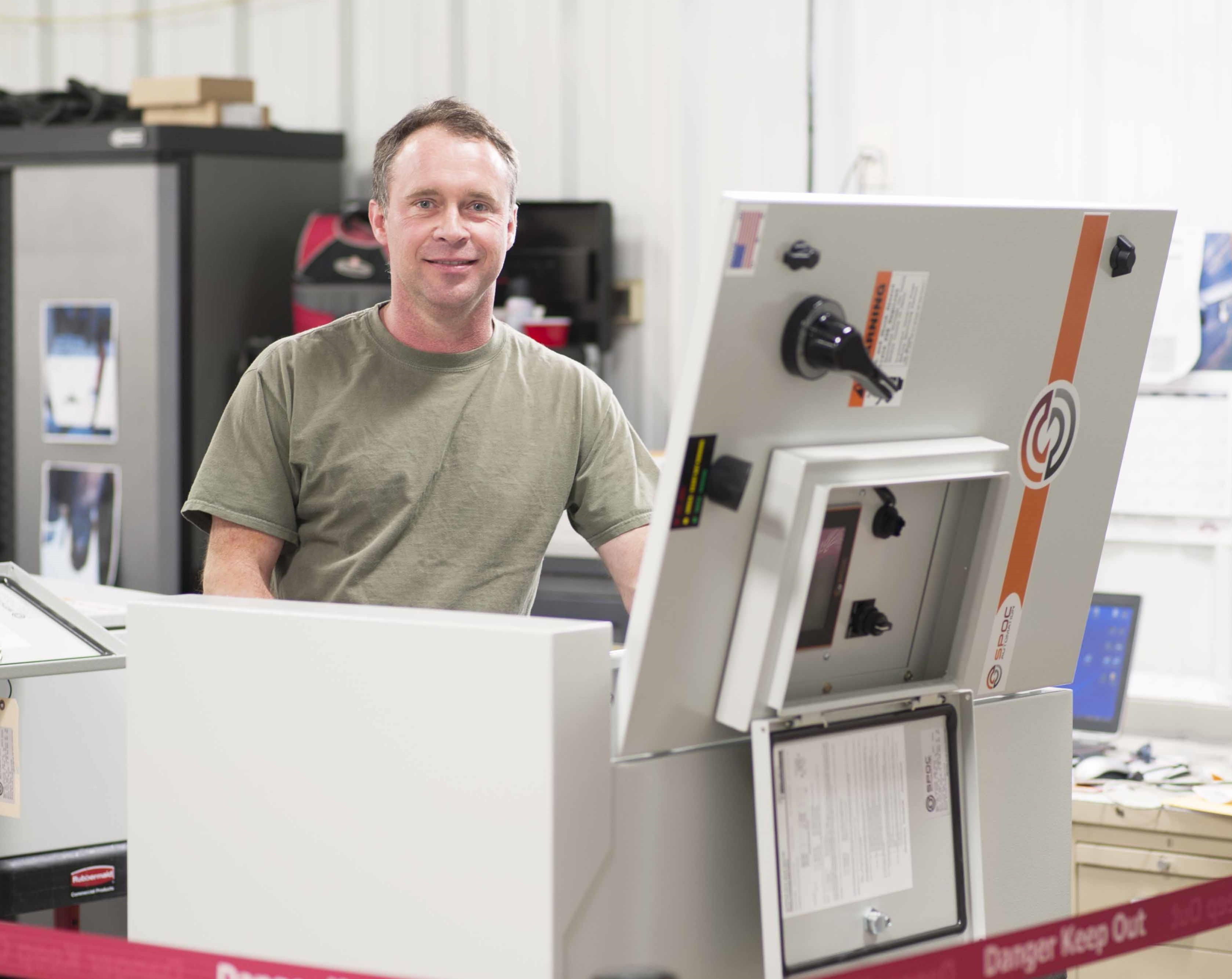 It's official. Fortune Magazine reports that automation engineering is one of the top 5 jobs that make workers unusually happy. We completely agree.

The results come from a study of 25,000 job reviews over a two-year period by CareerBliss. Automation engineering scored high in connecting what workers do with how it helps others. Those of us in automation know that what we do makes a difference. We help others by reducing tedium and repetition while making operations more efficient, safer and more interesting.

At SPOC Automation, we have long believed in the positive power of helping others. Our company was founded on the simple concept of listening to customers and then solving their problems. Our drive systems enable precision control and optimization of pumping operations. They reduce unscheduled maintenance calls and associated frustration. Our remote monitoring and control systems help pumpers and field technicians prioritize well maintenance, avoiding unnecessary well visits and potential problem escalation.

As the Fortune article points out, many tech jobs are fairly disconnected from end users, making it difficult for workers to know their impact. This is not the case for automation engineers in general or SPOC Automation in specific. Our best ideas come from conversations with customers. Knowing that we make a difference is a big part of why we love our jobs.

We are proud to help our customers bring automation to the oilfield and build upon the legacy of those who came before. For us, unusually happy is business as usual.