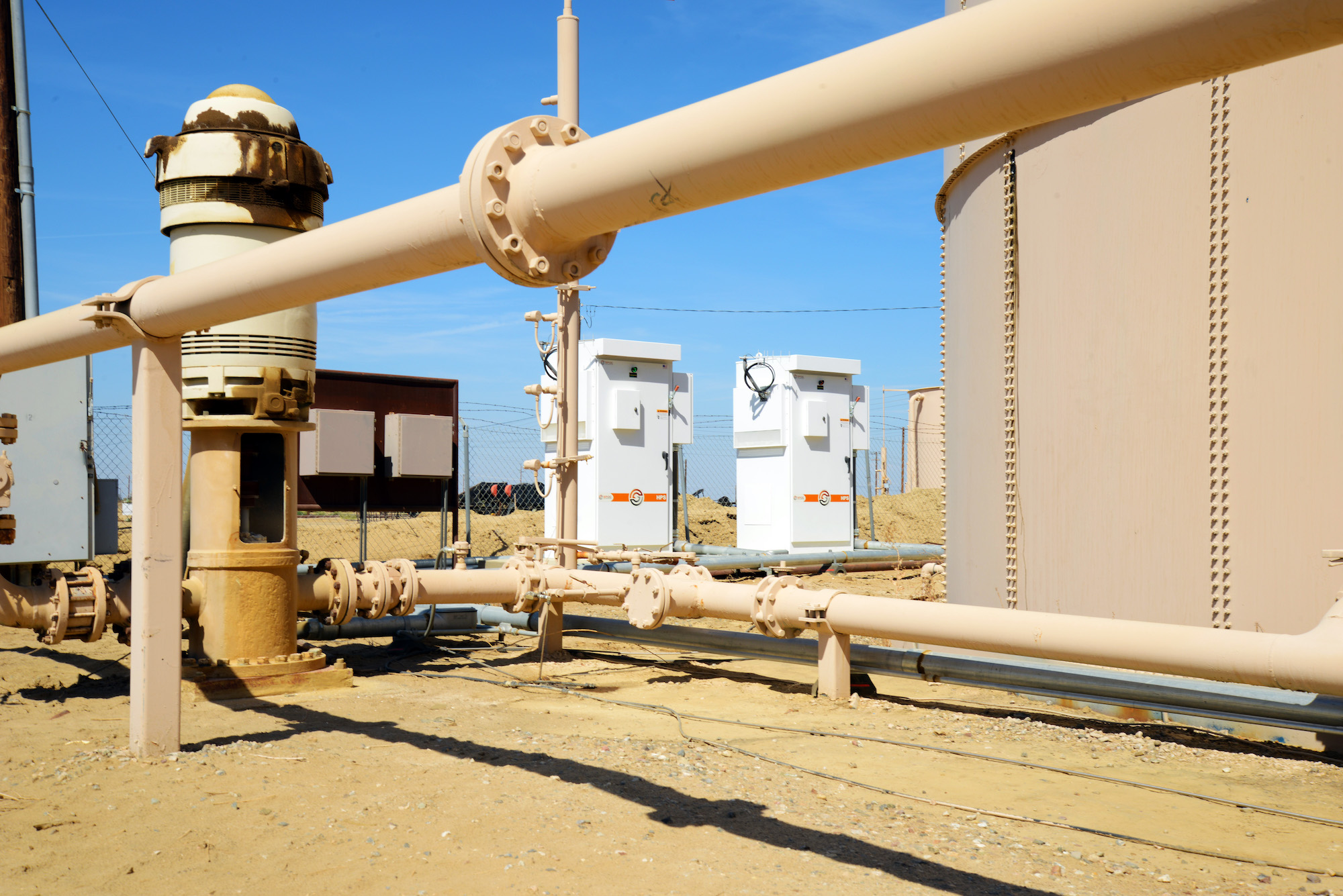 Two of the critical pieces of equipment for controlling injection pumps are the variable frequency drive and the PLC.
VFD – controls the pump motor

PLC – controls the logic, which defines what is happening at what rate and when
These two components must inter-communicate and operate together as a system. If they are not already connected before they arrive on site, installation and configuration is required for each device and between them.
Integrated Injection Pump Drive System
In an integrated system, the PLC and VFD come pre-configured and pre-integrated. While this system may cost slightly more than a traditional drive, it eliminates the need for a separate PLC and its integration. Eliminating the separate PLC saves $1,500 to $10,000 for the equipment, another $1,000 in integration and typical startup configuration costs of $2,000.