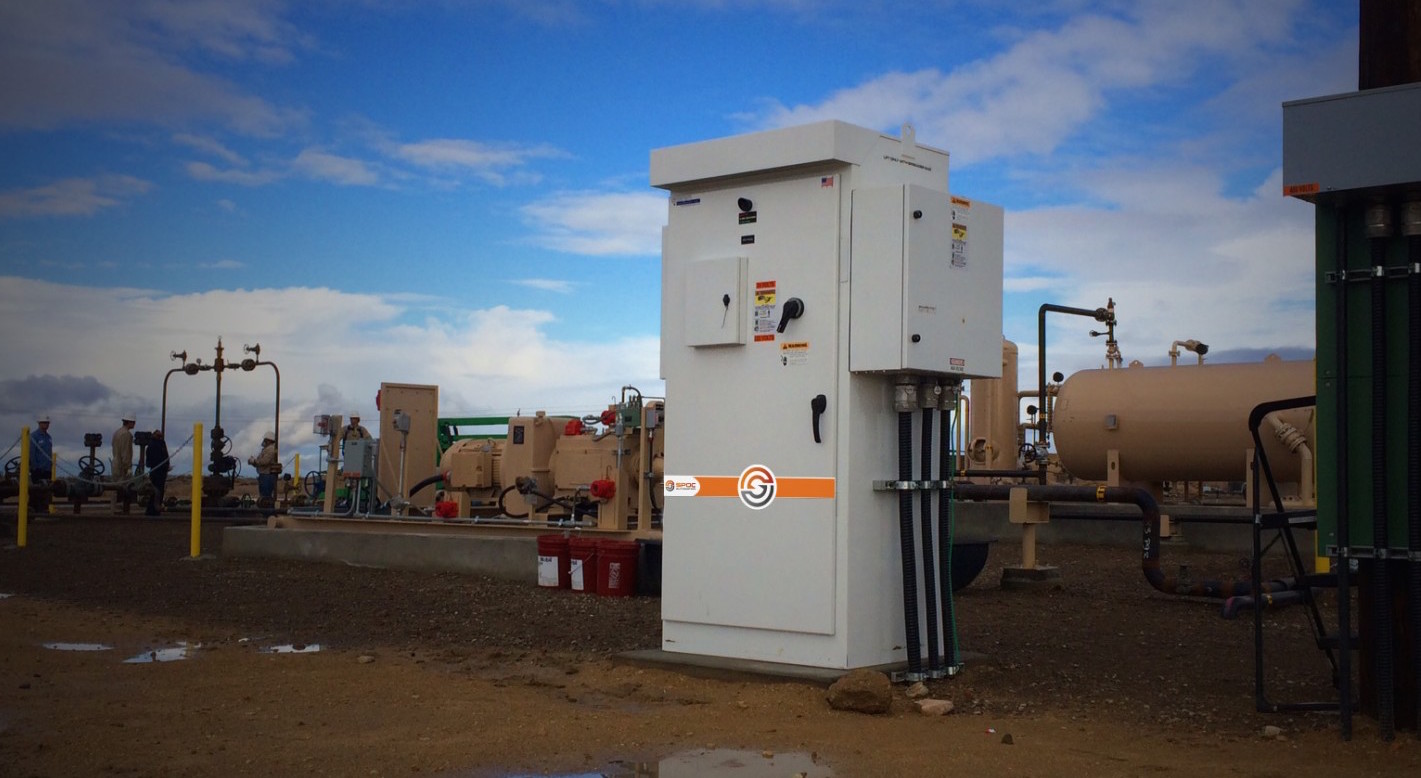 Integrated drive systems cut infrastructure costs substantially. They simplify operations and reduce infrastructure needs.
Check out these 5 infrastructure changes that put money back in your pocket:
Efficient Energy. Drives improve energy infrastructure in several ways. First, they reduce energy consumption by continuously changing pump speed to match what is needed. This can reduce the energy bill by 20%. Second, drives can be outfitted to 'clean' the electricity, removing harmful harmonics and improving power factor. Third, remote monitoring of drives in the field can identify voltage spikes and surges that can cause early equipment failure. Alarms can be set and reports generated for use in addressing electrical service issues. Beam pumps can last 8-10 years when connected to well-designed drive systems. Without such a system, burnout can happen in less than one year.